All Prints are crafted to your individual needs on The Epson SureColor SC-P7000.
Setting new standards in professional, wide-format proofing and fine art printing. Enjoy the highest quality results with 11 individual inks that include orange and green for an expanded colour gamut, smoother tones and gradations.

Digigraphie by Epson.
Each media undergoes rigorous testing by independent laboratories to ensure it meets high levels of quality, durability and consistency of reproduction, to guarantee the stability of prints over time.a symbol of quality and longevity for photographers, artists and museums

Papers I use that have achived this standard are:-

Epson Watercolour Paper - Radiant White

A paper-based 188g/m² matte media, used exclusively with pigment ink. With an uneven surface typically found on water colour papers used by artists, Artistic images can be best expressed on this paper and many professionals will appreciate this water colour paper which feels like a real fine art cotton paper.

Epson Ultrasmooth Fine Art Paper

Acid free and pH buffered to preserve fine art and photos, with 100 cotton hot press for long term durability. It is natural white and ultra smooth for incredible detail and accurate reproduction.

Artists and professional photographers require true archival print media in a variety of weights and surface textures for their digital fine art and photography. This Paper brings you an acid free, 100% cotton hot press paper. This paper features an ultra smooth finish that is optimised for Epson Archival Inks. This fine art paper is not only acid, lignin and chlorine free, it is also buffered with calcium carbonate for a true archival sheet.

This paper is engineered to give you the highest resolution and colour saturation possible.




| | |
| --- | --- |
| Features | Benefits |
| Acid, Lignin and Chlorine free | Preservation of fine art and photos |
| 100% cotton rag | Long term durability |
| Hot press, ultra smooth finish | Flat matte for sharp details and accurate reproduction |
| Natural white surface | No optical brightening agents (OBA) |
| 2880 dpi printing | High quality output |
| Dries instantly | Easy handling with Epson Inks |
| Buffered | True archivability |
| Outstanding D-max | Prints with exceptional contrast |
| Lightfast ratings | Rated > 108 years based on Wilhelm Research Tests |




Epson Traditional Photo Paper

This has a Fiber Photo Paper Base of 300 gsm Acid and Lignin Free, Micro Porous Smooth Gloss Surface (F-Type) with minimum gloss differential. It has an extremely high D-Max, wide colour gamut and instant drying time.

Epson Traditional Photo Paper is a breakthrough paper, designed exclusively for use with Epson's UltraChrome K3 ink, developed in collaboration with many of the industry's leading professional photographers to ensure it meets their most discerning requirements.

Many who have contributed to the development of Traditional Photo Paper have commented that it reminds them of revered silver halide papers as well as providing greater creative control due to extraordinary D-Max and tonal transition in black and white. You can also print extraordinary colour with the same paper - something that was not possible with traditional fibre based papers.

Combining the artistry of traditional photography with the ease and control of digital output, this unique media offers the same deep blacks, subtle tonal gradations and long-lasting results as the darkroom papers from previous generations. Its fibre base has a rich surface, a continuous tone and soft gloss that are ideal for creating stunning colour or neutral black and white prints that retain the look and feel of traditional fiber paper.


Epson HOT PRESS BRIGHT

This paper has an acid free base, PH Buffered, 100% cotton rag on 330 gsm weight. It has a bright white surface and an ultra smooth finish for excellent colour and black & white reproduction. With extreme high D-Max for high contrast, it dries instantly and has a wide colour gamut.

HARMAN by Hahnemühle Gloss Art Fibre

300 gsm, 100% alpha-cellulose, white, glossy
This paper made of pure pulp features a distinctive texture with fine gloss finish.


Key Features

Alpha-cellulose based inkjet media
Wide tonal range and deep blacks
Instant dry
Water-resistant
Compatible with dye and pigment inks
Excellent archival qualities (Acid free, buffered to protect against environmental influence)

HARMAN by Hahnemühle Matt Cotton Smooth

300 gsm, 100% cotton, white, matt
The smooth, fine surface with its matt finish perfectly complements the pleasant feel of a pure cotton paper.

Key Features

Cotton based inkjet media
Wide tonal range and deep blacks
Instant dry
Water-resistant
Compatible with dye and pigment inks
Excellent archival qualities (Acid free, buffered to protect against environmental influence)

Hahnemühle Photo Rag® Satin

Glossy FineArt 310 gsm, 100% Cotton, white, satin-finish

A white, 100% cotton paper
Guarantees archival standards. With its premium satin inkjet coating Photo Rag® Satin meets the highest industry standards regarding density, colour gamut, colour graduation and image sharpness while preserving the special touch and feel of genuine art paper.

Compatible with pigmented and dye inkjet systems. Applications Photographic and fine art reproduction complying with highest archival standards, digital art, black & white and colour photography, limited edition prints, presentation prints for display purposes and exhibitions, albums, greeting cards etc.

Standard papers

Epson Premium Lustre Photo Paper

Wedding, portrait and fine art photographers traditionally use luster paper for their photos for first-class results. Now we offer new Premium Luster Photo Paper to digital printmakers.

This delivers highly saturated prints by offering maximum ink coverage and a high D-Max for true photographic reproductions. Its 10-mil RC base gives prints a photographic feel and keeps the paper cockle-free.

This paper is engineered to give you the highest resolution and colour saturation possible.

Features and Benefits

| | | |
| --- | --- | --- |
| Feature | Performance | Comments |
| Dark storage | Good | Prints stored in photo albums in protective sleeves will remain stable |
| Resistance to water | Good | Bleeding does not occur with incidental water contact. However, this paper is not recommended for use in wet conditions |

Epson Premium Semimatte Photo

Epson Premium Semimatte Photo Paper 260 gsm offers professional photographers and graphic artists an additional option in resin coated photographic paper. Highly saturated, high resolution images can now be displayed on an elegant, understated semimatte finish that minimises glare while maximising presentation quality.

Semimatte Poster Paper

Designed with 250µm naturallybright white base, Epson Proofing Paper White Semimatte is free of optical brighteners and ideally suited for proofing a wide variety of colour critical commercial offset printing applications. It is most commonly used in high-end sheetfed printed products such as brochures, collateral, book covers and posters.

Coated to exacting standards, Proofing Paper White Semimatte is specifically optimised for proofing applications using Epson UltraChrome™ K3 ink and displays outstanding short term stability. Its weight, base tint, and wide colour gamut makes this the perfect choice for commercial proofing applications.

Mountboard

I only use Nielsen Bainbridge Artcare

Nielsen Bainbridge Artcare™ products offer industry-leading protection for art and photos. Only Artcare products contain patented micro-chambers that proactively trap and neutralize harmful gases that can cause fading, yellowing and deterioration.

A unique combination of zeolites and buffers traps and neutralizes oxidizing gases, other pre-acidic gases and harmful byproducts—giving Artcare boards the ability to actively protect art and photographs against attack by external pollutants and internal vices. Artcare stops air pollution in its tracks and keeps it away from your photograph or artwork. The result is a framed piece that stays forever young.
Price List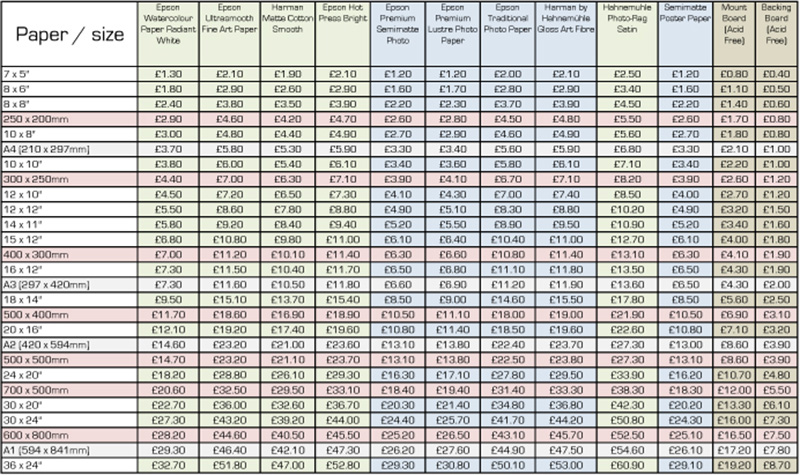 I display some of my work at the Laughing Dog Gallery
Unit 31, The Octagon
Brighton Marina, BN2 5WA

Telephone: 01273 626886
Email: contact@laughingdoggallery.com


The gallery is Open
Monday to Saturday: 10:00 - 17:00
Sunday: 11:00 - 17:00
so why not pop down there and see the real thing!


View Larger Map
I'm still using this site as a gallery site and a resource for mainly canon camera related topics with a particular interest in off camera flash.
The links page is a copy of my own links from my PC that allows me to access favourite sites when down route. I hope they may be of use to you too.
More soon
Damon
Canon 200mm F1.8 Depth of field data

Canon 200mm f1.8 MTF Chart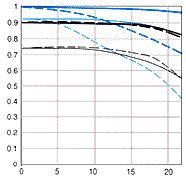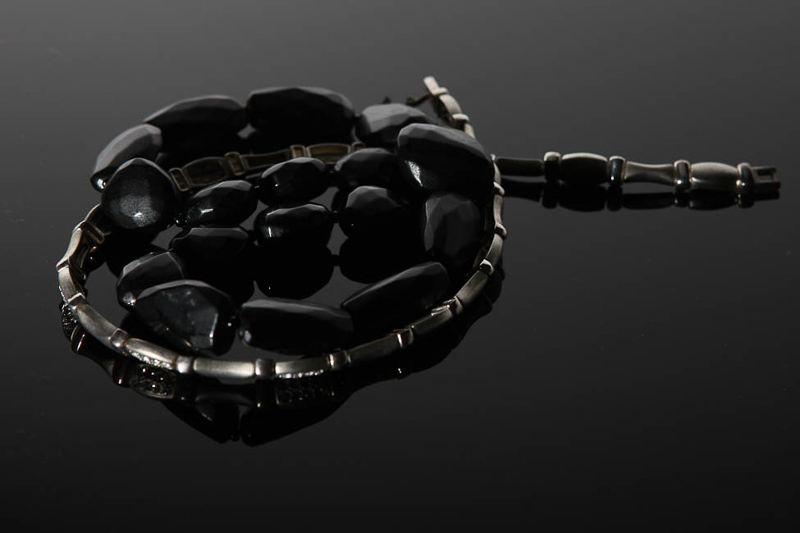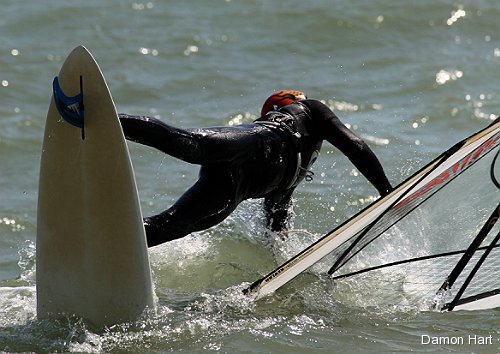 For windsurfing and sailing pictures from Hove Lagoon click on the link